Have you been ghosted by your soulmate or twin flame?
Have you finally met a spiritual partner, only to have them disappear, like a ghost, from your life? Did they leave without telling you why?
Have they cut off all communication between you? If you've been ghosted by your soulmate or twin flame, you're not alone.
RUNNERS WILL GHOST YOU
Since soulmates or twin flames often run, for one reason or another, they tend to cease all communication when they vanish. Instead of fighting and working through their feelings, their flight or fight mechanism kicks in.
They choose to flee the relationship. This doesn't make sense to most people. It's shocking, confusing and hurtful when it happens. How can someone in such a deep spiritual connection resort to ghosting? How are they able to cut the connection?
The deep connection causes soulmates or twin flames to run. They will resort to ghosting when they do. Simply put, their emotions and the chemistry scares them to death. So they flee from their feelings and from you. They simply feel it's too overwhelming to deal with. So they believe if there's no contact with you, and they distance themselves from you, it will all go away.
BUT THAT'S NOT WHAT REALLY HAPPENS
They may think that, but that isn't what happens. They can move to another country and cut all contact with you. But they can't control their thoughts and feelings, no more than you can cut your feelings for them. The connection is still there, even if they ghost you.
They're just handling it differently than you. Just because someone ghosts you doesn't mean they are over you, don't care about you or don't think about you. The soulmate or twin flame connection stays with them, wherever they go.
Sometimes spiritual partners have to prove the connection is real. If you've been ghosted by your spiritual partner, they've probably denied the connection is real. There stands a very good chance that while they're hiding from you, they will learn that. This will be a very painful lesson.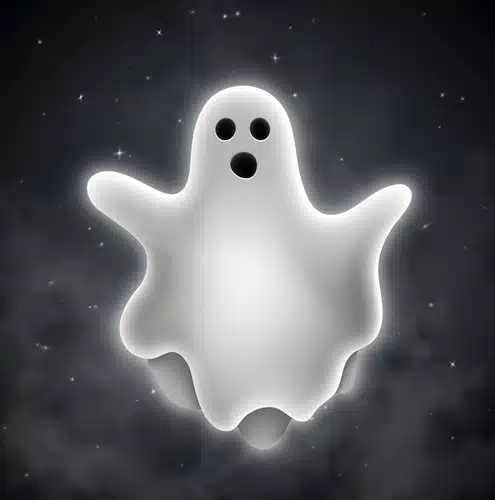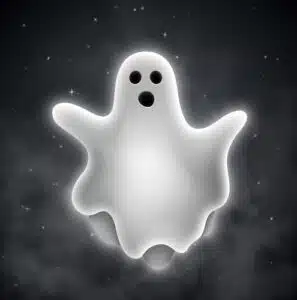 REASONS FOR GHOSTING
Many soulmates or twin flames experience ghosting because their partner chooses to leave rather than learn and grow with the relationship.
Let's say your partner is in another relationship that must end before yours can really begin. The time comes for them to sever the ties with the other person, because they can't have it both ways. So what do they do, instead of what they should do, for all parties involved?
They will cut you off.
They will ghost you and stay in the crappy relationship that makes them miserable. This other person doesn't mean more to them than you. Of course they still care about you. They're just resistant to going through the process of ending a bad relationship.  Why do you think they stay in it as long as they have? It is not love, it's fear.
Many times when a soulmate or twin flame ghosts you, they will return. They realize they miss their spiritual union. And their bad relationship continues to make them miserable. So they may give you a line of nonsense such as "Well we were trying to make it work and I couldn't communicate with you while I was doing that."
People use this excuse so often it isn't funny, and rarely is it true. It's just an excuse to prevent doing the adult thing. They know damn well it isn't going to work. Just like you know the pen you try to use 12 times isn't going to work the 13th time. We know when someone has the capacity to make us happy and when they don't.
There are so many reasons why people are ghosted by a soulmate or twin flame. It is never a pleasant experience. But remember, this does not always mean it is over, and it usually means they're suffering too.
We have more on this topic on our YouTube Channel Soulmates Twin Flames Tarot
Originally posted on 01/31/2017 @ 9:01 pm